This is a SPECIAL ONE TIME EVENT right here on nubreaks.com!
For the past 4 months we have been in the lab working on some new stuff for you!
Big thanks to Sun Mountain Studios with the final mastering.
Thanks to all the producers from around the world and listeners that support us!
All 22-24 tracks that will be played during this show will be available
for FREE Promotional download after June 11th.
These tracks will be available from Nubreaks MP3 STORE that will officially be opened on June 5th!
Just check the Shops menu at the top and click on the "Mp3" link.
Any artist or producers that have questions on potential sales please contact This e-mail address is being protected from spambots. You need JavaScript enabled to view it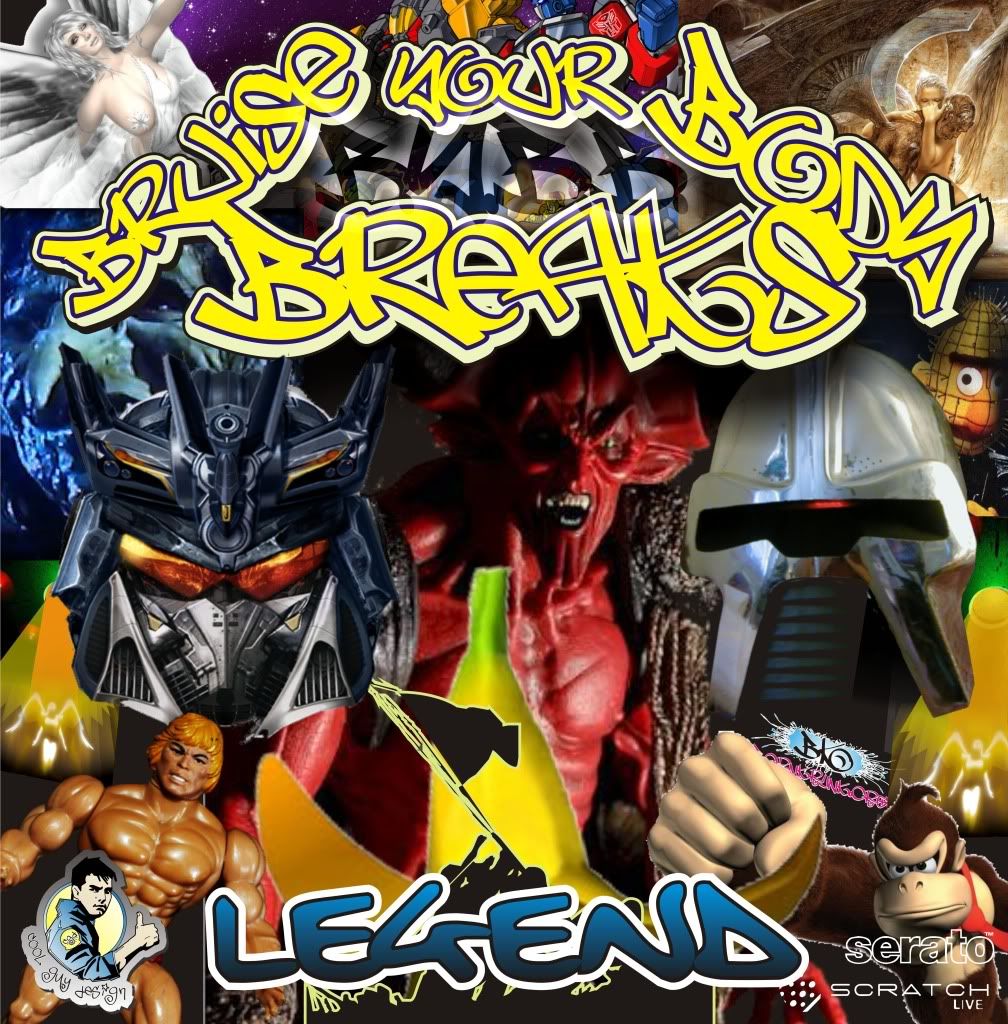 Thursday
June 4th Machinen Musik Sneak Peek

on Bruise Your Body Breaks 8PM-10PM MST right here on Nubreaks.com Radio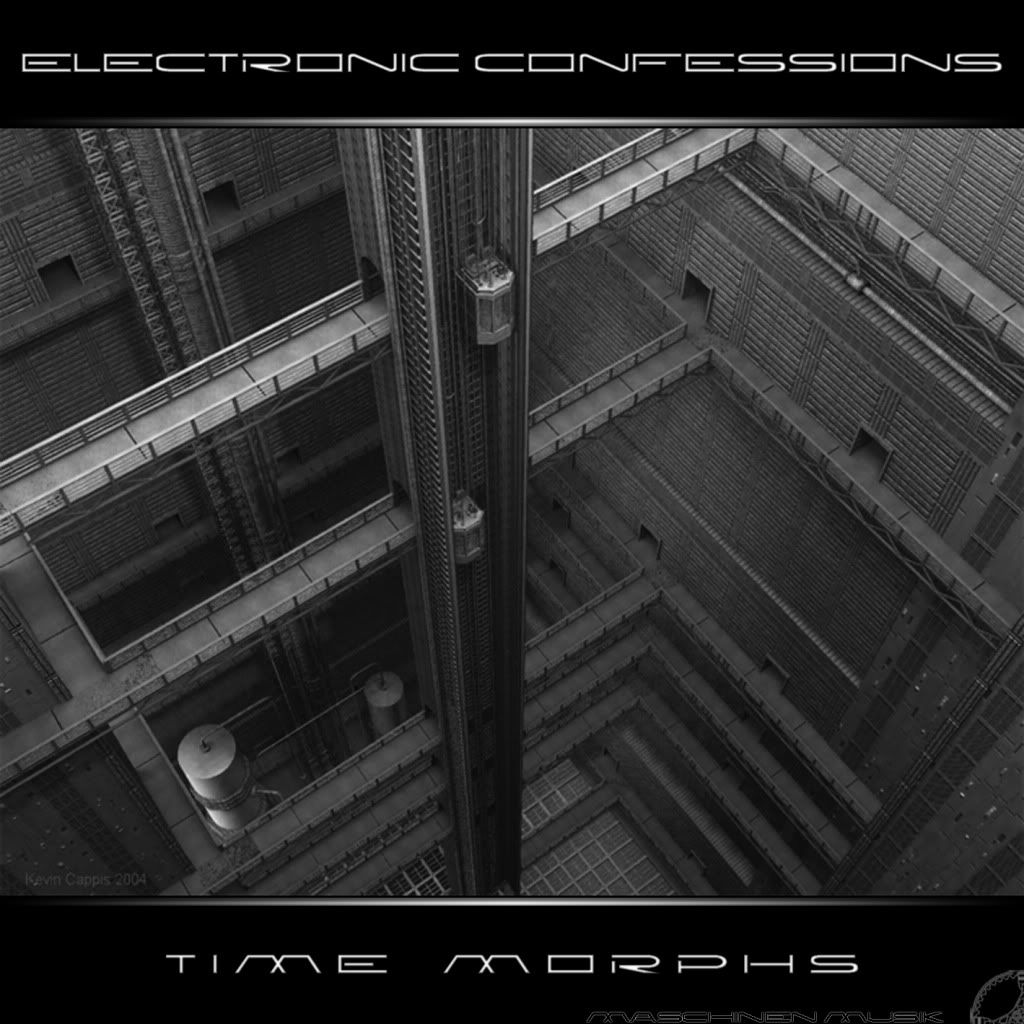 RELASE DATE: June 19th 2009
Tracks:
1. - Electronic Confessions: Time Morphs (Written and produced by Dennis Richter)
2. - Electronic Confessions: Lia (Written and produced by Dennis Richter)

Mastering: Andreas Kauffelt @ Schnittstelle / Frankfurt
Cover artwork by Kevin Kappis© http://www.surrealplaces.com

Maschinen Musik 14 brings you the summer with two brand new shining gems out of
the skillful hands of Dennis Richter aka Electronic Confessions. Musical mastery
combined with an outstanding feeling for atmosphere, beats and bass.
"Time Morphs" opens up with a relentlessly driving beat, heavy bass sweeps, and cool
atmospheres, contrasted with glittering melodies and soft pads. A track that is more
than just another dancefloor tool, but a piece of music that captures ones mind and
puts a smile on your face.
"Lia" stays true to this concept and takes the musicality of "Time Morphs" even further.
Irresistible grooves, funky bleeps and a pad melody that captures the warmth of the
rising sun. Machine Music indeed, but with a natural ease and melodic qualities, that
haven't been seen on Maschinen Musik like that before.
Release notes:
Maschinen Musik 14 will be a digital release and will not be available on vinyl or CD. The
record is distributed worldwide through MTunes (www.deeep.net) and will be available
for download on most major download platforms including junodownload, Musicload,
Trackitdown.net, iTunes, and many more.
More Articles...