Written by Wino1 | 24 October 2015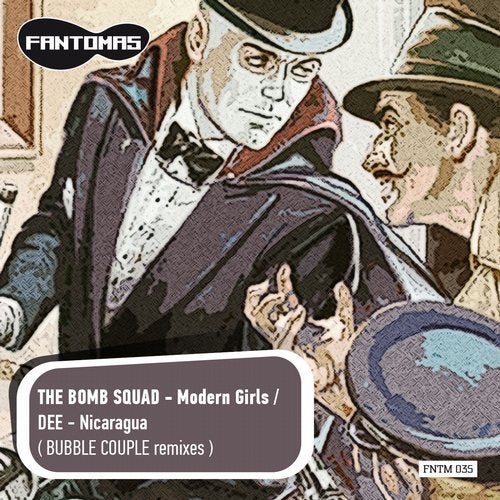 "Fantômas," she murmured: "I cannot tell you how often I have thought over this maddening, this puzzling personality, terrifying beyond words, who seems implacably bent on our destruction!... Again and again I have had reason to fear that his ill-omened influence has been directed against my humble self!... As if he guessed something of this, the baron has frequently sought to reassure me; yet, through some singular coincidence, each time we have spoken of Fantômas a tragedy has occurred, a dreadful tragedy, which has reminded us of monstrous crimes committed by him in the past!". Wilhelmine's statements were impressing de Loubersac less and less favourably. "Play acting—and clumsy play acting at that!" decided Henri: "Done to avert my suspicions, imagined to feed my curiosity!... She thinks herself a capable player at the game! She does not know the person she is playing with!". De Loubersac came to a decision. He rose, stood close to Wilhelmine, who also rose, instinctively, looked her straight in the face, and asked, point-blank:

"Wilhelmine de Naarboveck, or Thérèse Auvernois—it matters little to me—I wish to know the real truth.... Confess, then, that you were Captain Brocq's mistress!". "Monsieur!" exclaimed the startled girl. She met de Loubersac's inquisitorial look proudly.
THE BOMB SQUAD "Modern Girls (BUBBLE COUPLE remix)"

DEE "Nicaragua (BUBBLE COUPLE remix)"